Healing our Veterans,
Communities & Environment
Veteran's Farming Initiative is a 501(c)(3) organization with a passion for healing America's veterans through the power of sustainable agriculture. We operate a Veteran and community supported farm on 23 acres of fertile soil in beautiful Montrose, Minnesota. Here, we grow high-quality restorative foods, teach sustainable farming techniques, and offer many educational and healing programs. Veterans from all eras and branches of service, their families, and members of the community are invited to join us in developing sustainable farming skills and building a strong sense of camaraderie and purpose. We are the only permaculture-based veterans nonprofit farming organization in the U. S. As a fully operating farm, we donate and sell high-quality, beyond-organic meats and produce. All proceeds are reinvested to improve farming operations, Veteran-Centered programming, and community outreach opportunities.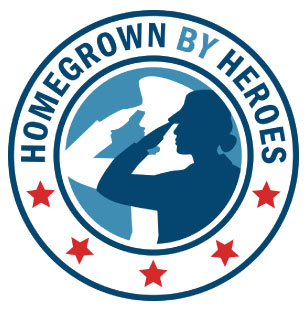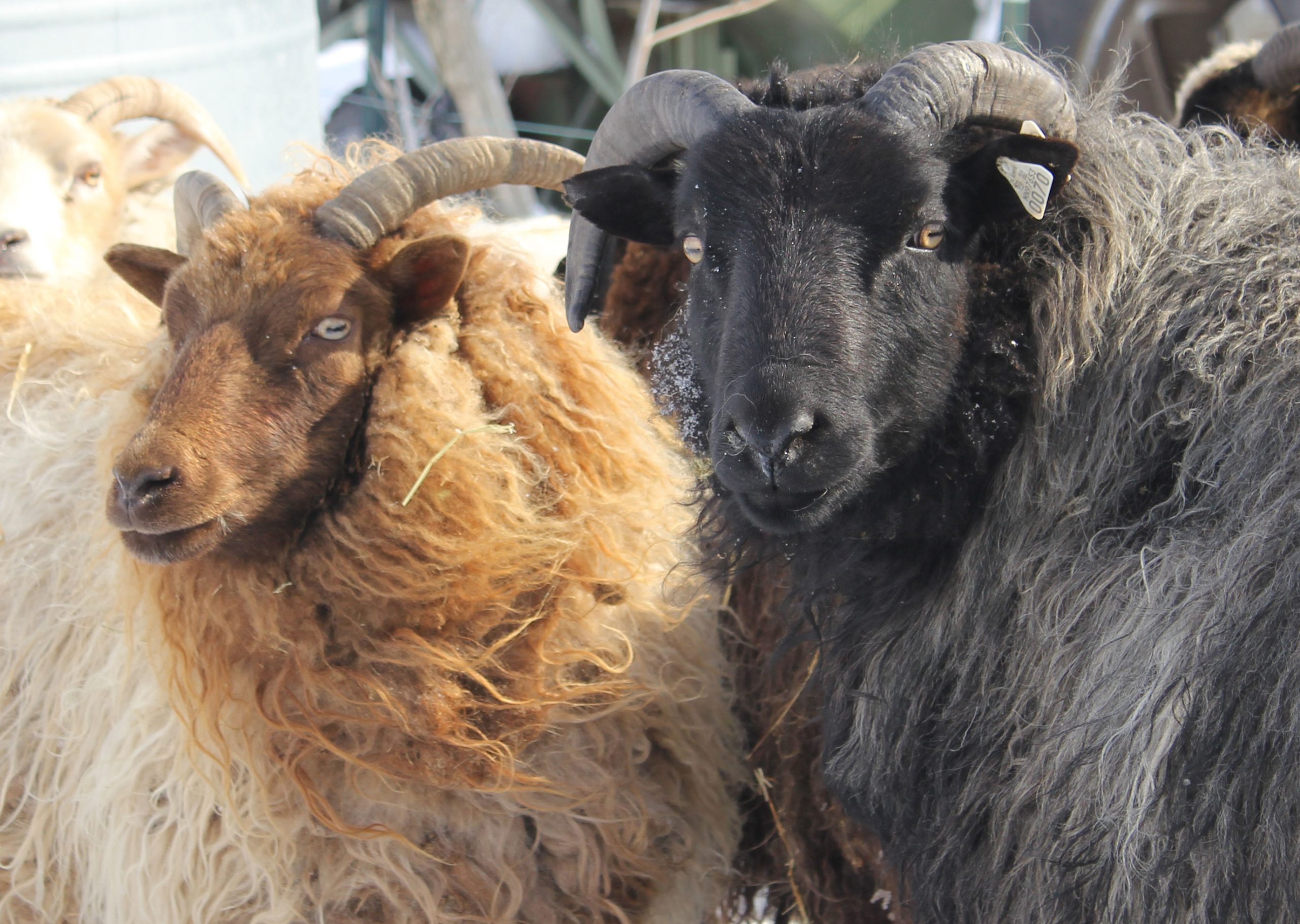 Site designed and powered by Parrish Consulting Services. 2023 Veterans Farming Initiative – All Rights Reserved