Veterans Farming Initiative helps heal Veterans, their families, our communities and the environment through sustainable agriculture.
Trust     Sustainability     Health     Community     Professionalism
Veterans Farming Initiative is the brainchild of Tom and Char'reise Norris, both trained culinary experts and U.S. Army Veterans. After each serving overseas deployments – Tom in Afghanistan and Kosovo; Char'reise in Afghanistan and Iraq – both experienced the acute feelings of loneliness, isolation, frustration and depression many Veterans feel upon returning home. While taking zoology courses at Minnesota State University Mankato, Tom became concerned about the lack of access to high-quality, healthy food and the negative effects of traditional farming on the environment. Drawn to the promise of sustainable agriculture in addressing these issues, he become a certified permaculture designer. After helping to successfully launch a Bachelor of Science degree in Sustainable Food and Farming at the University of Massachusetts, Tom and Char'reise sought a way to combine their interest in healthy food with their passion for assisting Veterans in need. After several years of research, they and a handful of like-minded Veterans established Veterans Farming Initiative in YEAR as a 501(c)(3) nonprofit organization. Operating out of a 23-acre farm in Montrose, Minnesota, VFI offers programs and experiences to help Veterans, their families and members of the community learn, grow and heal through the power of sustainable agriculture.
Help us fulfill our mission! Whether you make a financial donation, purchase our organic food at your local farmers market or sponsor an animal, your assistance helps us heal our Veterans, communities and environment.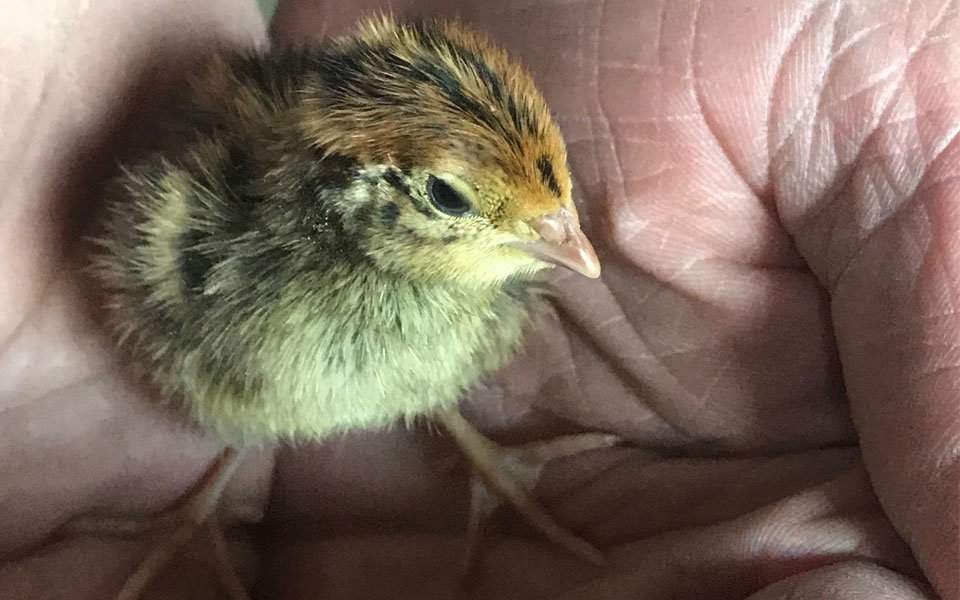 Board of Directors
Our efforts are guided by directors who have a diverse array of experience in the military, business and agriculture. Their wisdom and understanding of the issues our Veterans face acts as our guiding hand.

Tom Norris
Tom is a retired Army Veteran and wounded warrior with 16 years of active federal service and two combat deployments. Tom has more than a decade of research and education in biology, ecology and sustainable farming. He holds a Certificate in Permaculture Design and was awarded his B.S. degree in Sustainable Food and Agriculture from the University of Massachusetts in the spring of 2020. Tom is also a formally trained chef, having apprenticed at the Hotel Sofitel and studied at the Cordon Bleu Culinary Arts School in Paris, France. Tom is the CEO and chairman of the Board of Directors of Veterans Farming Initiative.

Char'reise Norris
Char'reise is a retired Army Veteran and wounded warrior with 10 years of reserve federal service and one combat deployment. Char'reise has an A.A.S degree in Fire Science and worked as a firefighter and an environmental protection agent for the U.S. Army Corps of Engineers in the St. Paul, Minn., district office.  She was awarded her B.S. in Sustainable Food and Agriculture from the University of Massachusetts in the spring of 2020. Char'reise works as VFI's marketing and outreach coordinator.

Matthew Parrish
Matthew is a retired Army Operations First Sergeant and wounded warrior with more than 26 years of active federal service and multiple combat deployments. Matthew has an extensive background in operations and personnel management that spans more than 16 years. Matthew acts as VFI's operations manager.

Justin Lowther
Justin served 15 years in the military, the first eight in the Marines and seven in the Army, as an infantry soldier, and medically retired in 2013. As VFI's farm operations manager, Justin works with the land and animals and serves fellow veterans and their families by building resilience and strength in the larger veteran community.