By sponsoring one of our animals you'll help us provide healthy food, healing and education to Veterans and their families.
Sponsor a Heritage Hog - $500
Our hogs are Mangalitsa and American Guinea, both of which are on the verge of critically low populations. They have dark red, well-marbled meat that is healthy for us to consume.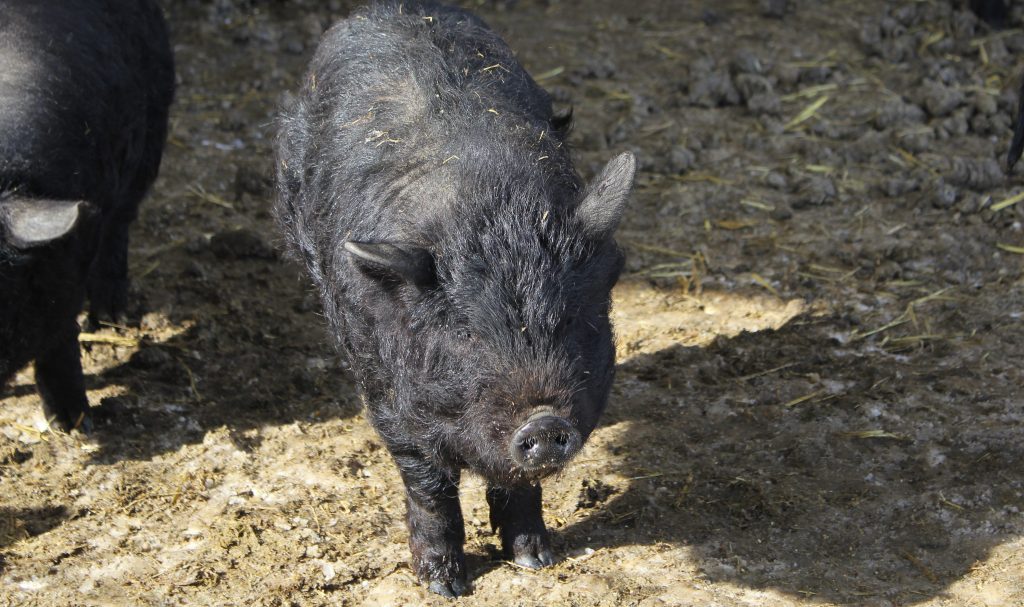 Sponsor an Icelandic Sheep - $300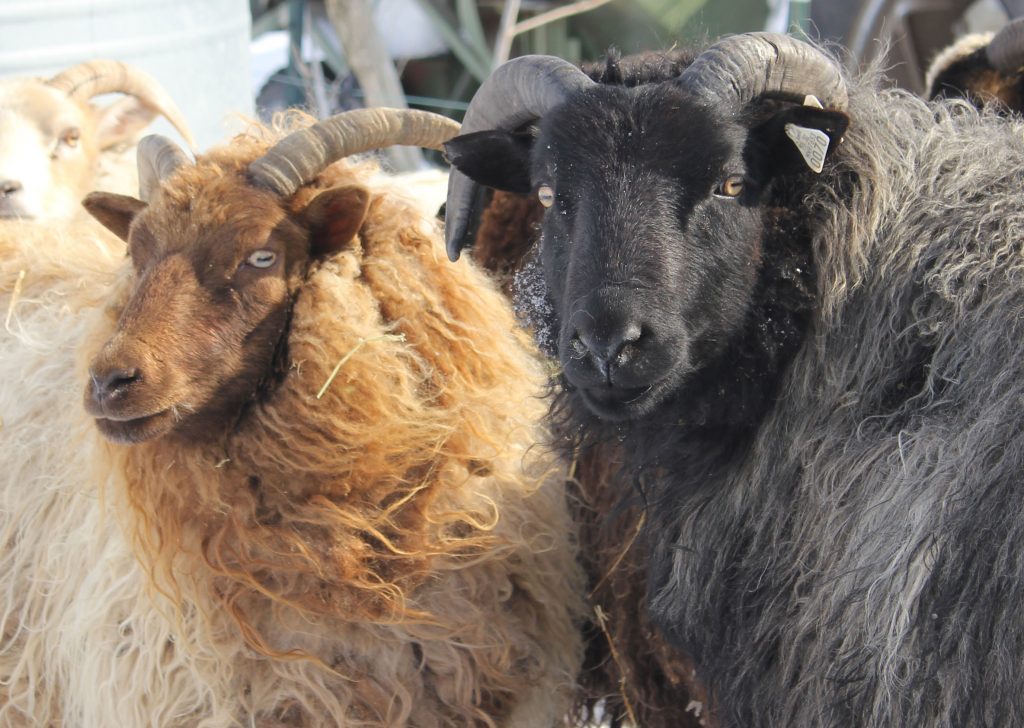 Our sheep are well adapted to Minnesota's cold winters and thrive on pasture all year. They are one of the only true triple purpose breeds of sheep and produce fantastic wool, milk for cheese and a light and wonderful meat.
We raise two types of turkey: Broad Breasted Bronze and Bourbon Reds. Our turkeys are raised on pasture and offer a healthy and more traditional meal for the veterans who receive one for Thanksgiving.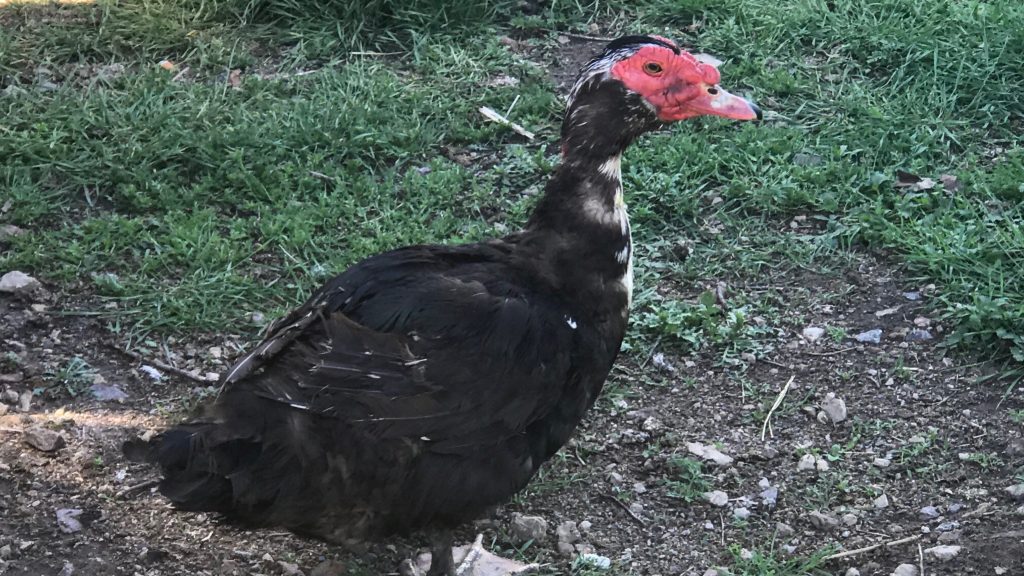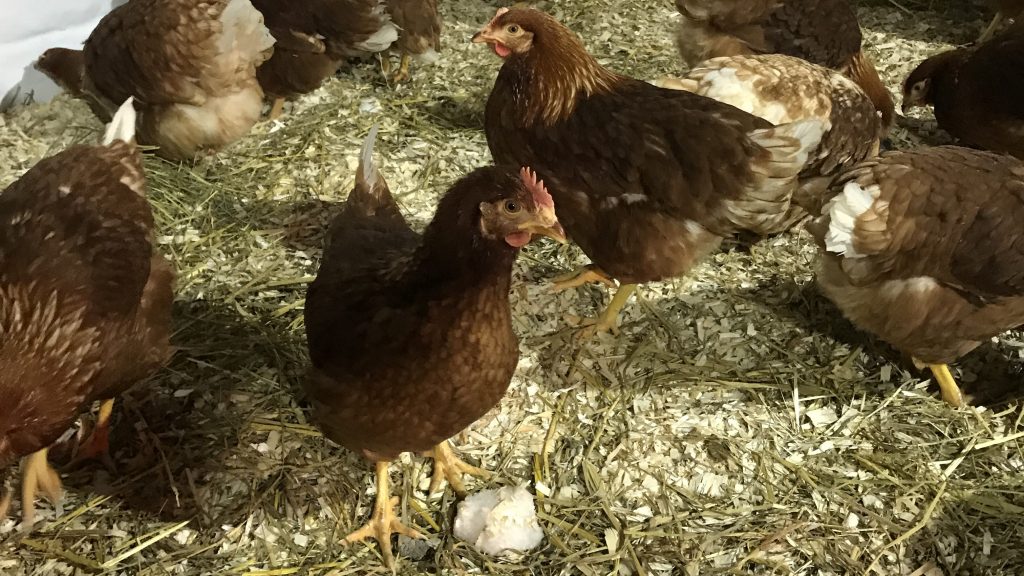 We donate our chickens to veterans and families of veterans. Our pasture-raised chickens live happy, healthy lives on pasture, which comes through in the flavor and healthiness of the meat.
Sponsor a laying hen - $10
Each laying hen will provide 18 eggs for a veteran or family of a veteran. Our eggs are fresh, delicious and contain healthy fats and proteins.