"Do what you can, with what you have, where you are"
YOU HELP US MAKE A DIFFERENCE
Your support is critical to fulfilling our mission of healing our Veterans, communities and the environment through sustainable agriculture. There are many ways you can assist us, and we will be forever grateful for the support you lend.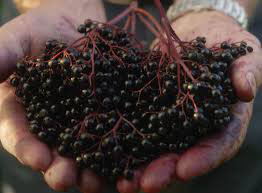 DONATE TO OUR ORGANIZATION
Your tax-deductible gift helps us provide education, programming and healthy food options for our Veterans and communities.
CONTRIBUTE TO OUR WISHLIST
We always need items to help us better fulfill our mission. Your tax-deductible donation toward any item on our wish list can help us operate more safely and efficiently while extending outstanding care to our crops and livestock.
We sell our fine organic meats and produce directly to consumers at many local farmers markets. Find out when we'll be at a farmers market near you.
Help support our work with Veterans by sponsoring one of our animals. Your tax-deductible donation helps feed, shelter and care for the animal of your choice.
We're always looking for eager volunteers to assist us with chores around the farm. It's a great way to support our mission while learning more about sustainable agriculture.