GROWING, EDUCATING AND HEALING IIN INNOVATIVE, SUSTAINABLE WAYS
We offer a variety of programs to fulfill our mission of producing healthy food and healing America's Veterans.
Veterans pull on their overalls, roll up their sleeves and get immersed in the day-to-day activities of running a farm. Activities can include maintaining structures, animal care or plant based projects (gardening or crops), no task is too big or too small and no two days are ever the same. These activities help Veterans become familiar with animals, develop farming skills and realize the benefits of physical activity and social interaction while basking in the soothing effects of the outdoors.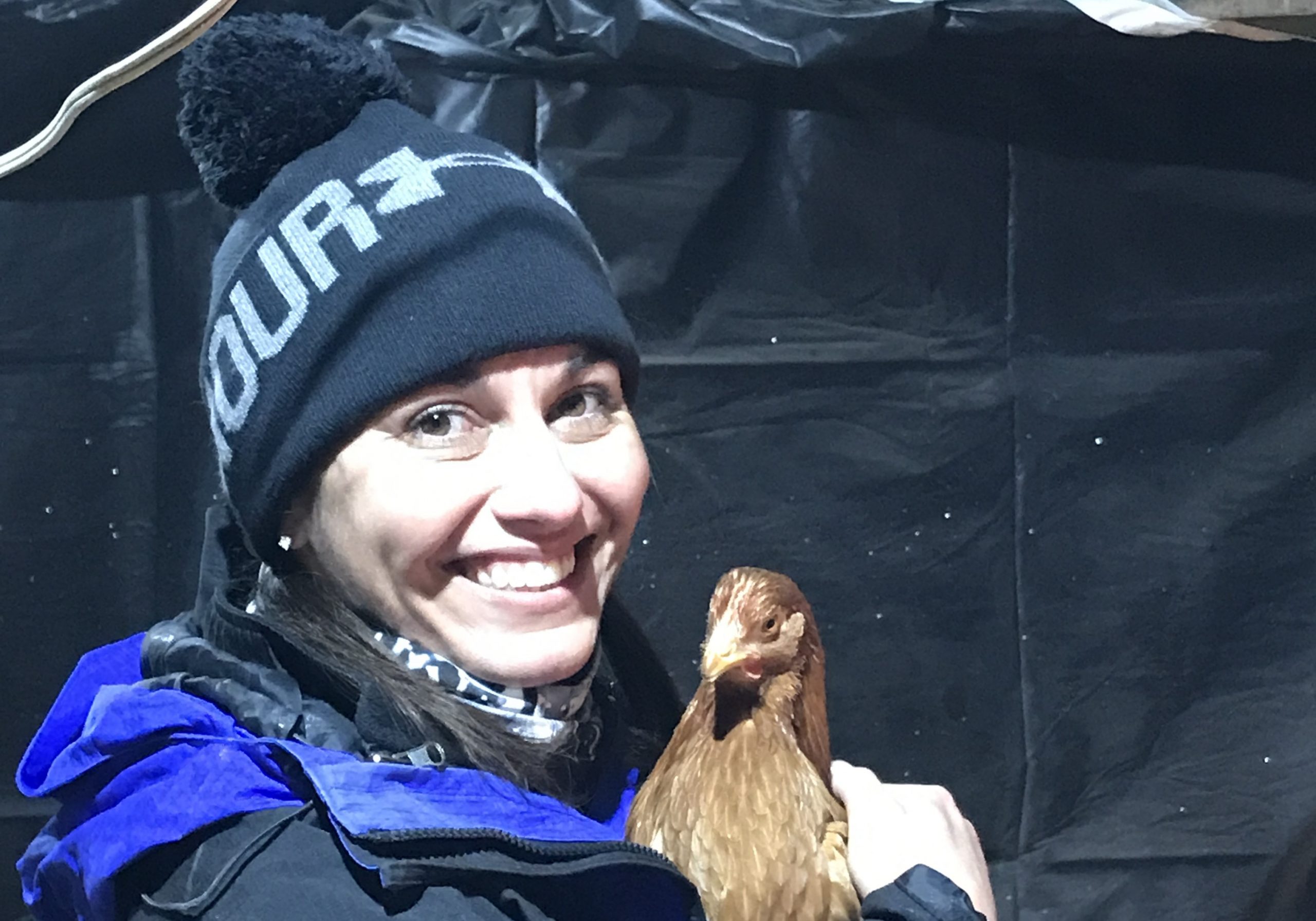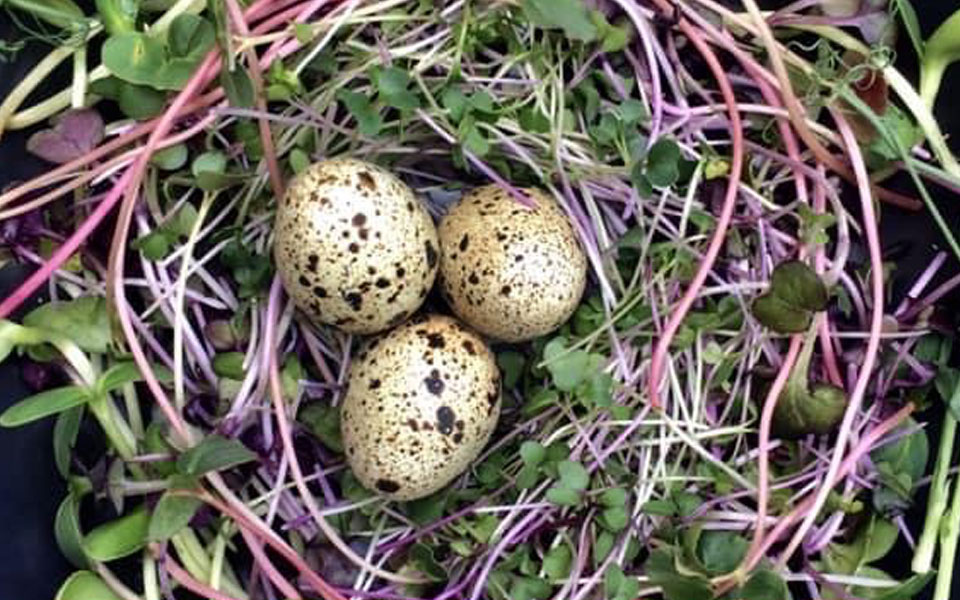 SQUARE FOOT GARDEN BOX PROGRAM
We'll construct a 4×4 square foot garden box in a Veteran's yard or patio and provide plants and detailed instructions so they can nurture and grow their own lettuce, tomatoes, zucchini, cucumbers, carrots, and even flowers. In addition to providing enough greens for two healthy salads a day during the growing season, the garden offers a great introduction to gardening and enables Veterans to enjoy the comforting effects of nature and the satisfaction of having grown their own food.
We donate a  portion of our meat and eggs produce on the farm to veterans, their families, organizations that support American's veterans, and local food banks so that all can enjoy the health benefits of high-quality foods.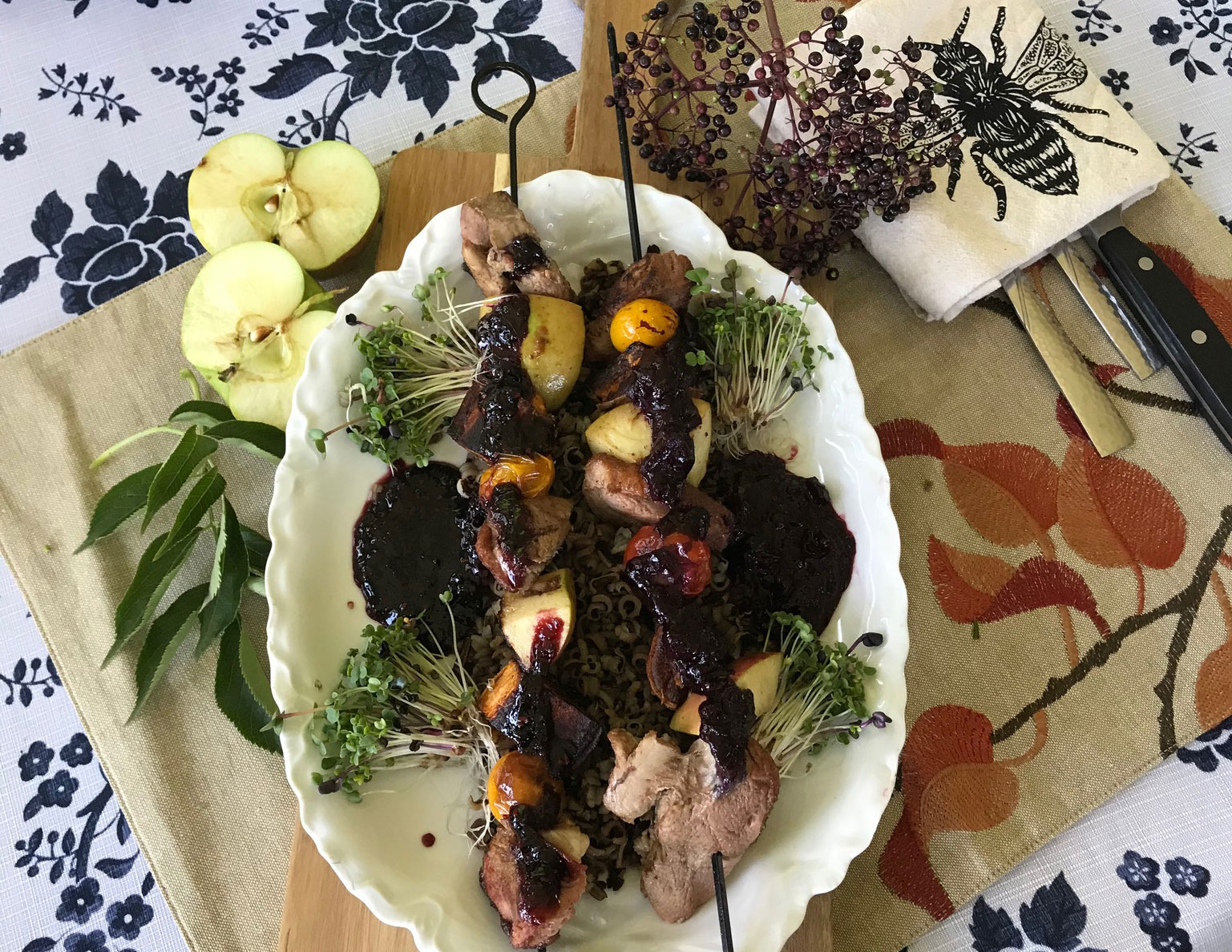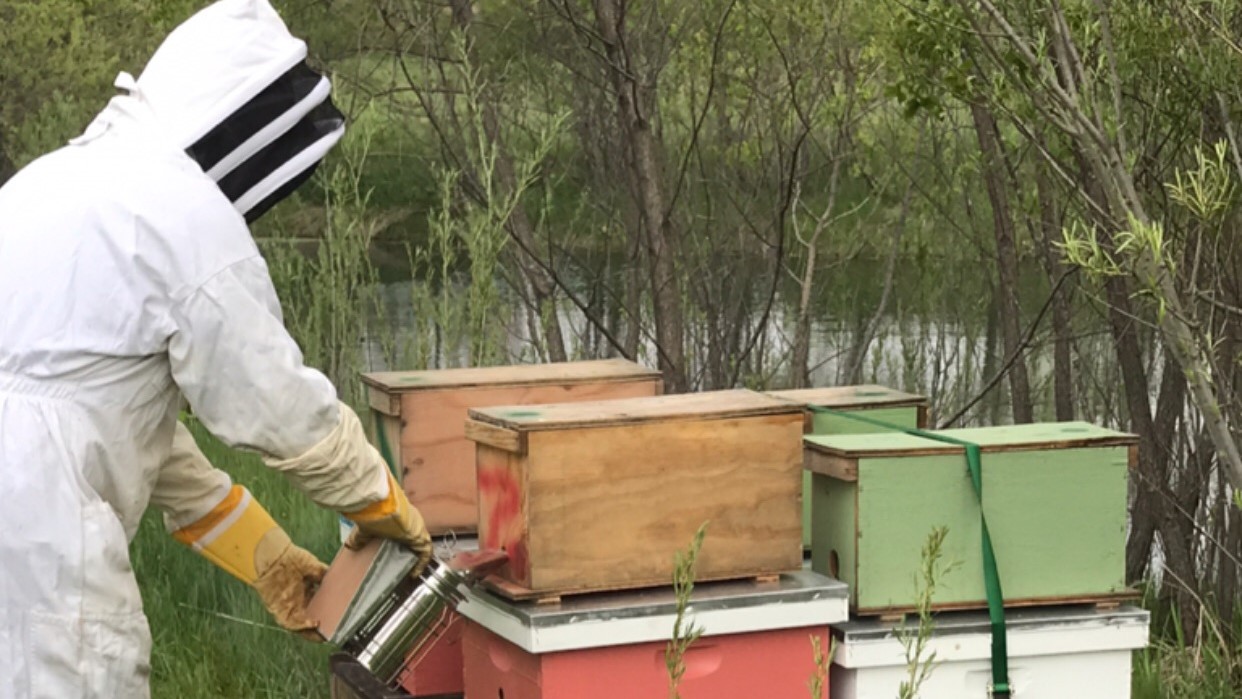 . We encourage various groups to join us for a variety of educational classes and workshops. Topics can range from cooking and canning lessons to wood turning and making leather goods to hand-crafting goat milk soap. These sessions enable people to enjoy camaraderie and develop new skills or discover new hobbies.
We frequently host community gatherings and invite local residents to spend some fun filled time with us. They might participate with things like chores, learning about sustainable farming and developing an appreciation for our natural environment. Together we will enjoy some healthy foods and have the opportunity to interact with our community. You will take home great memories – along with a to-go bag filled with fresh eggs, meat or vegetables.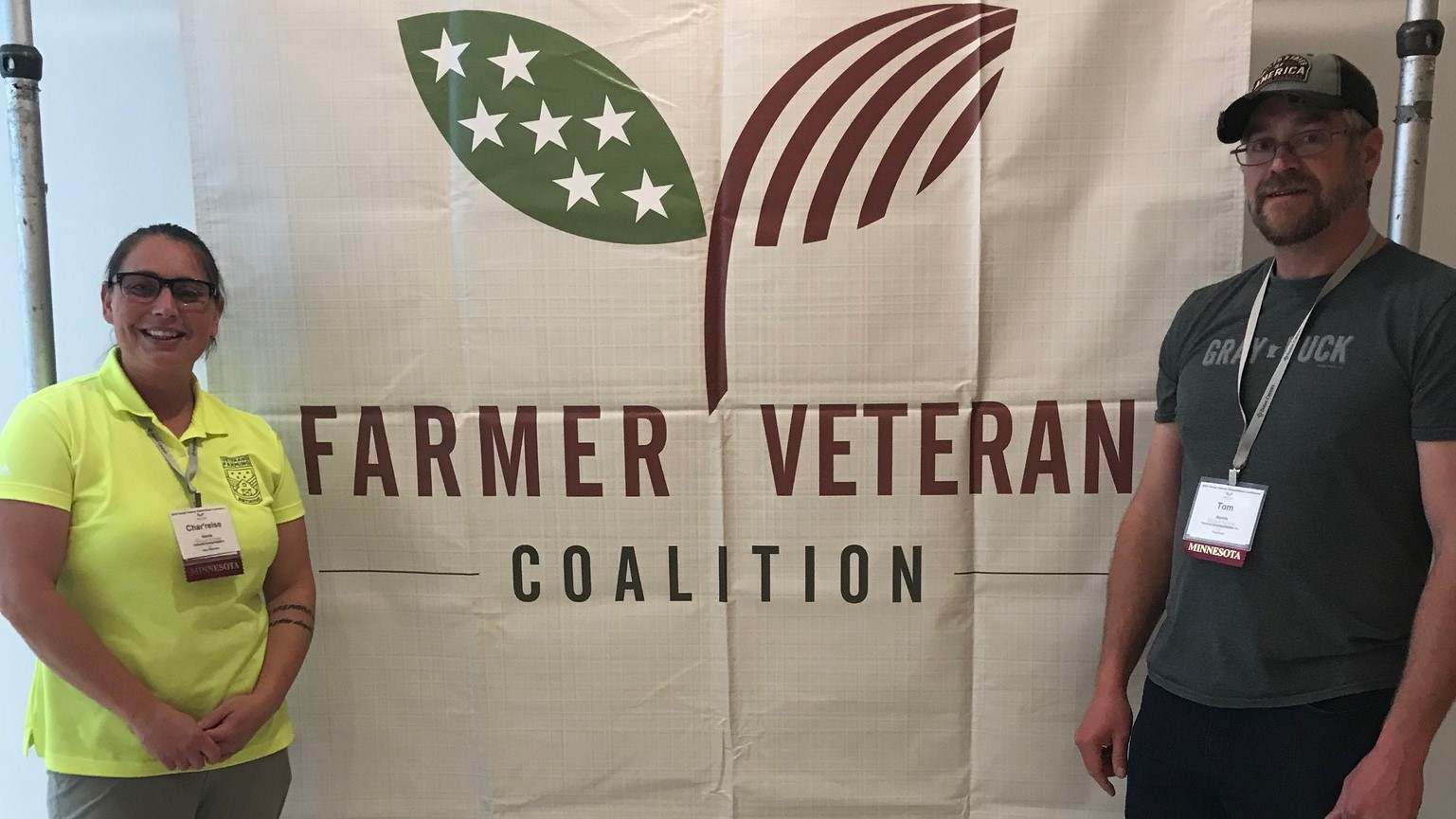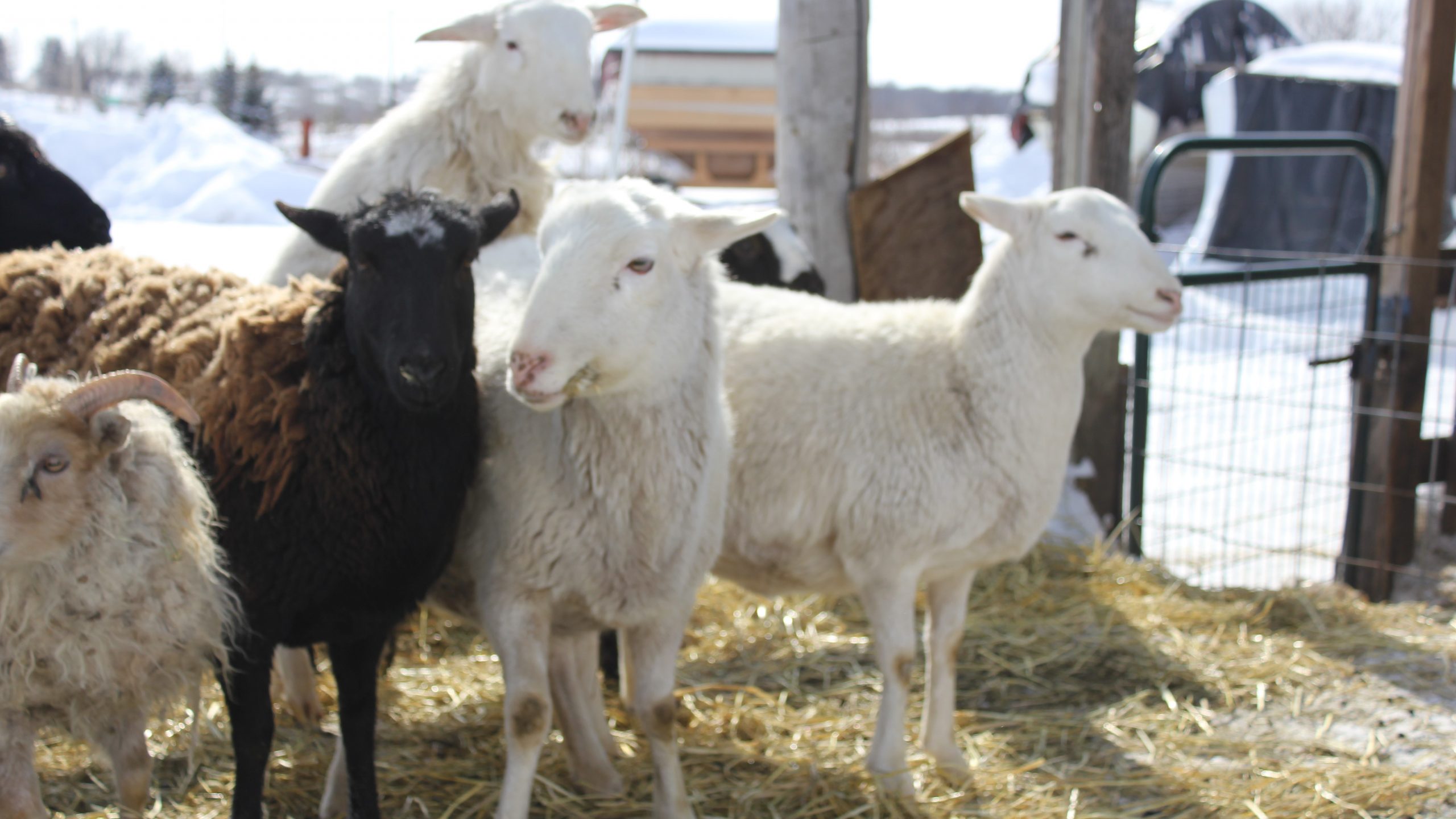 As Minnesotas' only permaculture-based farm dedicated to helping veterans, our farm is unique. Individuals, school groups and other organizations receive a guided tour, learn about the benefits of sustainable farming and meet the livestock we raise. Individual or group tours are available by appointment.